You're Looking For ?
Whether you need a brand design, marketing collaterals, proposal/document design, video, marketing campaign, or ebook created for your business, the key to making the project a success starts with having a well-thought-out creative brief.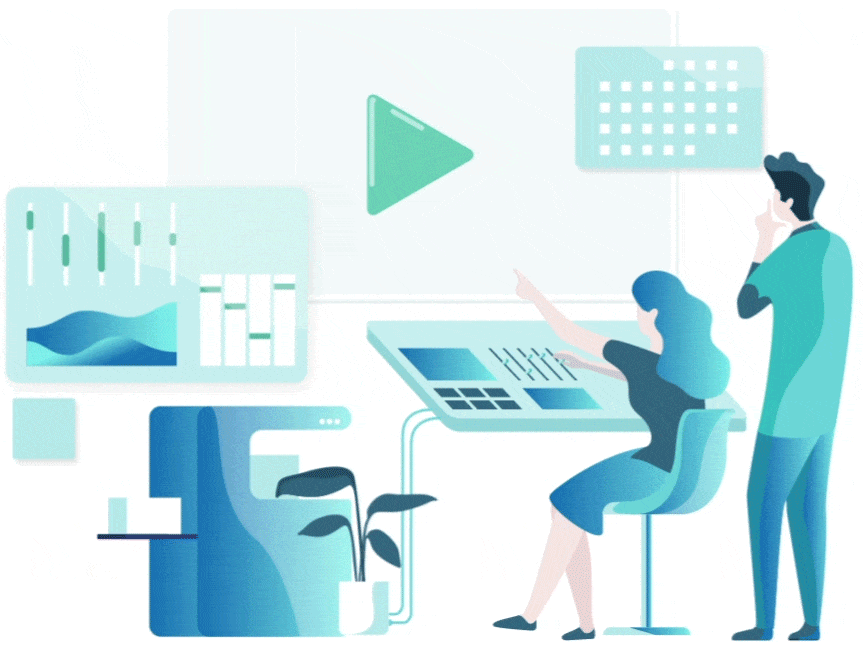 OUR WORKS
Our Latest Projects
A good design is effective and efficient in fulfilling its purpose. A good design is always the simplest possible working solution.

Satisfied Customers
Trusted By Many
They are just some of those who have trusted our services. Project delivered, happy customer. Typical ad agency clients include businesses and corporations,non-profit organizations and private agencies.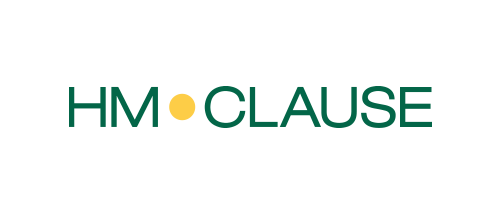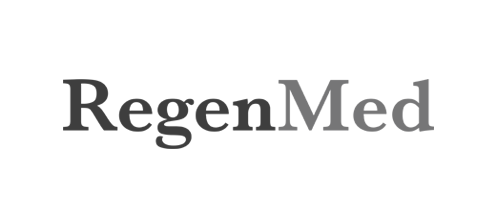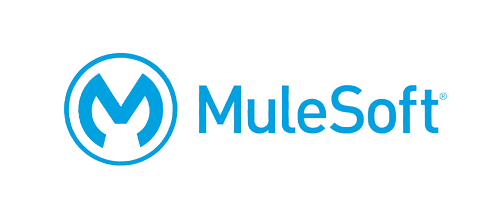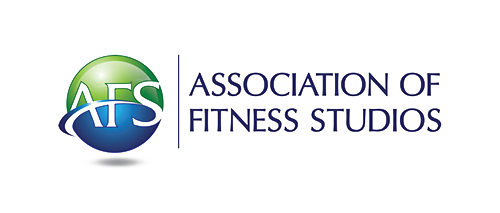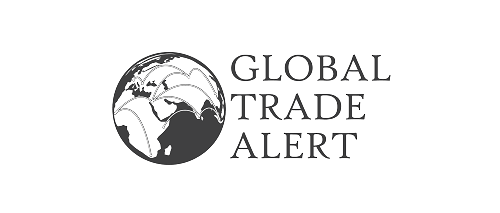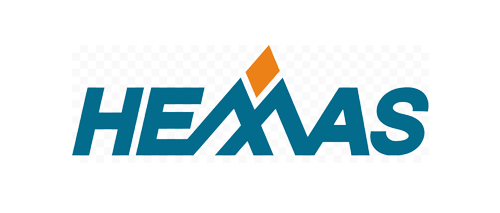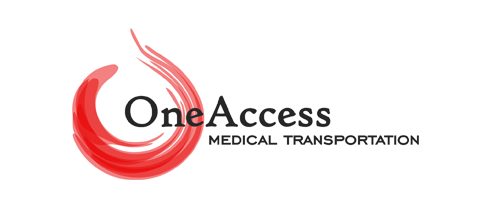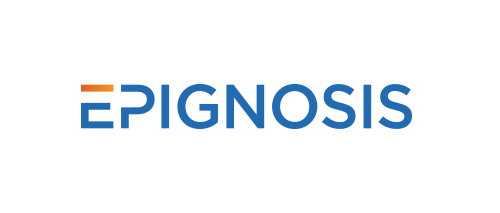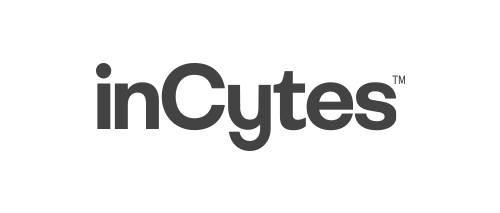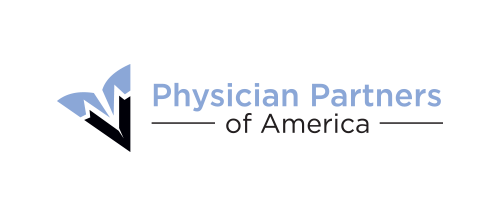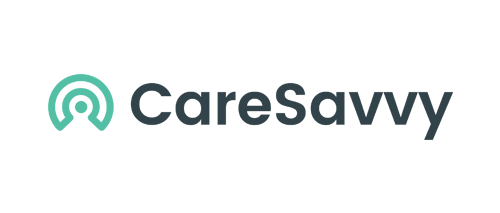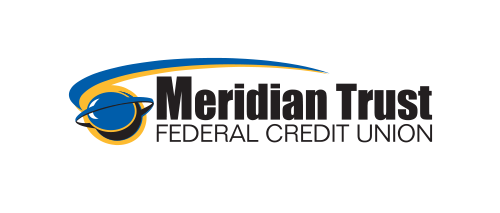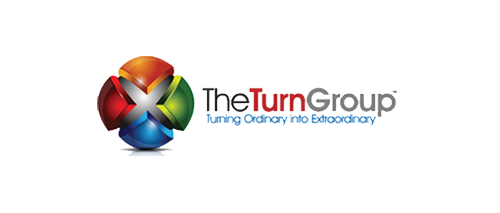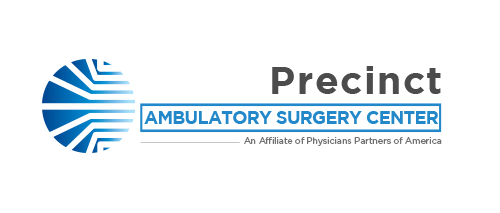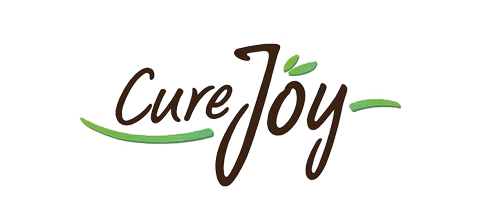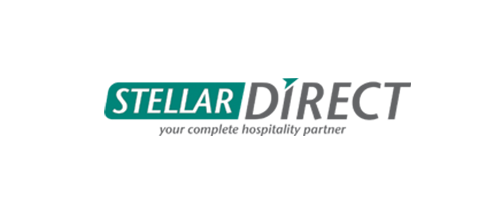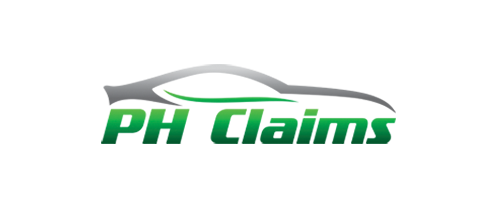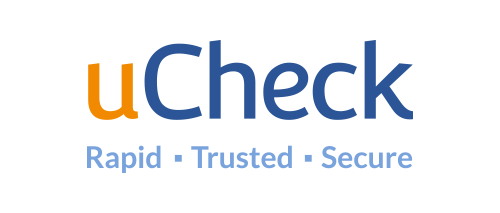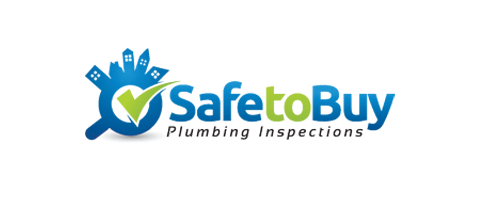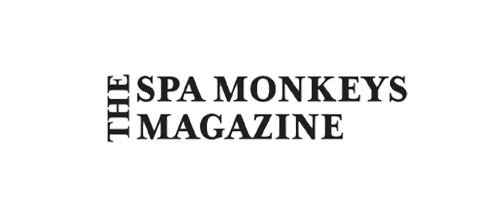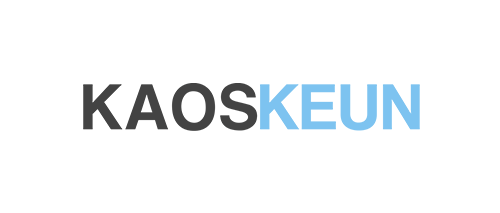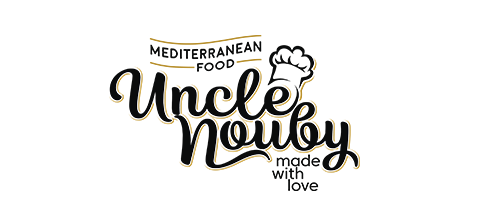 What we do
Our Services
01.
Branding
Branding has been around since 350 A.D and is derived from the word "Brandr", meaning "to burn" in Ancient Norse language. By the 1500s, it had come to mean the mark that ranchers burned on cattle to signify ownership.
Yet branding today is more than just a look or a logo. It has come to signify the emotional "gut feeling" reaction a company can elicit from its customers. We can help you to create all of the branding packages starting from the logo, brand guidelines, stationery, business card, etc.


02.
Print Design
Print design, a subset of graphic design, is a form of visual communication create in a digital form (.psd, .tif, .indd, etc.) used to convey information to an audience through intentional aesthetic design printed on a tangible surface, designed to be printed on paper, as opposed to presented on a digital platform.
The print design remains prevalent in society through all forms of communicative design. The importance of printed visual design was highlighted during the first world war, as posters helped to inform and instruct the audience. A shortlist of print design's uses today includes Banners, Brochures, Flyers, Business cards, Magazines, etc.
03.
Report and Data Design
A design report is the written record of the project and generally is the only record that lives once the design team disbands at the end of the project. The report has three sections. The first section describes the problem that was being solved and provides the background to the design. The second section describes the design and the third section evaluates how well the design worked by comparing its performance to the design requirements.
The common report starts with a short executive summary that contains a synopsis of the three sections. The body of the report is relatively short. Appendices to the report contain supporting information with the details needed by a reader who wishes to fully understand the design. We can help you to design the report with our expert designer. We used to create an annual report, financial report, science report, and we also can handle any other report.


04.
Presentation Design
Creating an effective PowerPoint presentation requires a lot of work. When in the ladder stages of your company it is essential to create a presentation to depict your start-up business accurately and favorably. If you want to work with large markets or companies, an effective PowerPoint presentation is necessary.
An attractive and professional design in your presentation. reflects positively on the potential quality of your work and your company. It's also a "viral" document that is seen and forwarded from one person to another within organizations and facilitates.
05.
Social Media
A Facebook page on a smartphone screen Social media are interactive computer-mediated technologies that facilitate the creation and sharing of information, ideas, career interests and other forms of expression via virtual communities and networks.
Social media can help to improve an individual's sense of connectedness with real or online communities, and can be an effective communication.


06.
Explainer Video
Video explainer is a short animated video to express what businesses do with their brand in such a way that potential customers can easily understand it. It can explain your product, service, application or any story. This type of video has many names such as animated sales videos, marketing videos, doodle videos, promotional videos, and more.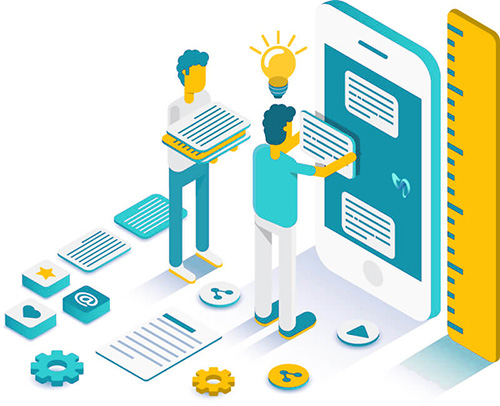 We Research More
We research it, learn, and collect insight from every case that comes to us. Whether it comes from the clients or come from the specific market that we learn to it. The good result not only comes from the beautiful design and how it impresses the people. The important things are, how it could be useful, meet the market needs, or fulfill the society's needs. A good design result is effective and efficient in fulfilling its purpose. A good design is always the simplest possible working solution.
Testimonials
What Our Customer Says About Us
"
Malota was fantastic to work with. Not only was his winning design exactly what I wanted, he brought it to life from my plain brief with no prompting about how it looked or how it fit within our branding. He was also very fast and very accommodating to our little changes. I highly recommend him.
Bryce Peacher
Communications Specialist, AMPA - HMCLAUSE
"
We needed a new brochure for our healthcare data collection and reporting app, inCytes. Malota's followed the brief perfectly, and yet innovated in a direction which we never would have expected. The final product helped emphasize the modern, user-friendly and advanced features of our product. Furthermore, his creative use and mix of icons, text and colors, are critical to keeping
Nick Tierney
Chief Operating Officer - Regenerative Medicine LLC
"
Always spot on from design standpoint. Completely listens and goes above and beyond for the project.
Damon Ebanks
Marketing Director - Physician Partners of America
"
Fantastic Experience working with MALOTA. Professionalism surfaced in every aspect of dealing with them. Very happy with the final outcome too. Will surely work again!
Dikshant Dave
Co-Founder - Curejoy
"
He is very SKILLED and is a MASTER at his craft. I am VERY happy and pleased with the outcome of the brochure. Communication was great and the art was tastefully done. What I like most is the attention to detail and how easy it was to communicate with him through the app. I will 100% work with them again
Andre Camaisa
Marketing - One Access Medical Transportation
"
I start with MALOTA since 2016, and I really impressed with the result that I really never expected. MALOTA is the best solution for us, to build our brand. to create our digital character. to represent our value, to spread our messages. so in love with the design and the concept created by malota. thankyou for helping us.
Abdullah Muhammad Naufal
Founder - Kaoskeun
BLOG POSTS
Last News
No coding skills required to create unique sites. Customize your site in real-time and see the results instantly.
Get in touch
Please fill out the quick form and we will be in touch with lightening speed.